System Implementer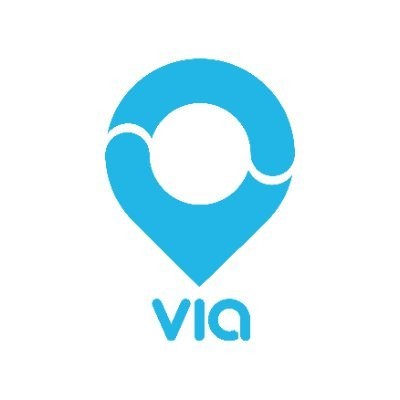 Via
Tel Aviv-Yafo, Israel
Posted on Sunday, September 12, 2021
We are looking for a System Implementer to join our Implementation Team. You'll be part of a cross-functional organization responsible for the technical configuration, QA, and delivery of TransitTech products across the globe.. In this role you will act as the critical link between the technical & commercial teams, ensuring we deliver delightful products to our partners.
What You'll Do
Translate commercial requirements into robust TransitTech products for our partners

Develop detailed & robust test plans to ensure delivery of superb quality products

Verify that real-world use cases and user expectations are simulated and met during the implementation process

Effectively communicate and work collaboratively with Product, R&D, & Expansion Teams across the globe

Validate and test a wide variety of technologies and platforms (iOS, Android, web, cloud etc)
Who You Are
Fast learner with the ability to work independently.
Professional with 1-3 years of experience
Excited by and passionate about technology.
You are obsessed about the end user experience
We're Via, and we build technology that changes the way the world moves. We pioneered the TransitTech category to ensure that the future of transportation is shared, dynamic public mobility — the kind that reduces carbon emissions across congested cities, minimizes reliance on private cars, and provides everyone with accessible, efficient, and affordable ways of getting around.
With the addition of Remix into our portfolio, we created the first end-to-end TransitTech solution for cities and transit agencies, offering world-class software, service design, and operational expertise to fundamentally improve the way the world moves.

We're committed to building and nurturing a team as diverse as the communities we serve. Bringing transportation equity to the world begins with championing equal opportunity in our own offices. All backgrounds, identities, and voices are welcomed and celebrated here.
Ready to join the ride?